Don't miss dozens of delicious Ds described by the denizens of Dublin and beyond!
D is for Dodder, the Liffey's country cousin,

who rises in mountains and ends in the buzzing

Docklands of Dublin where ferries once plied

and rain was a glisten in Ireland's Eye

– Nessa O'Mahony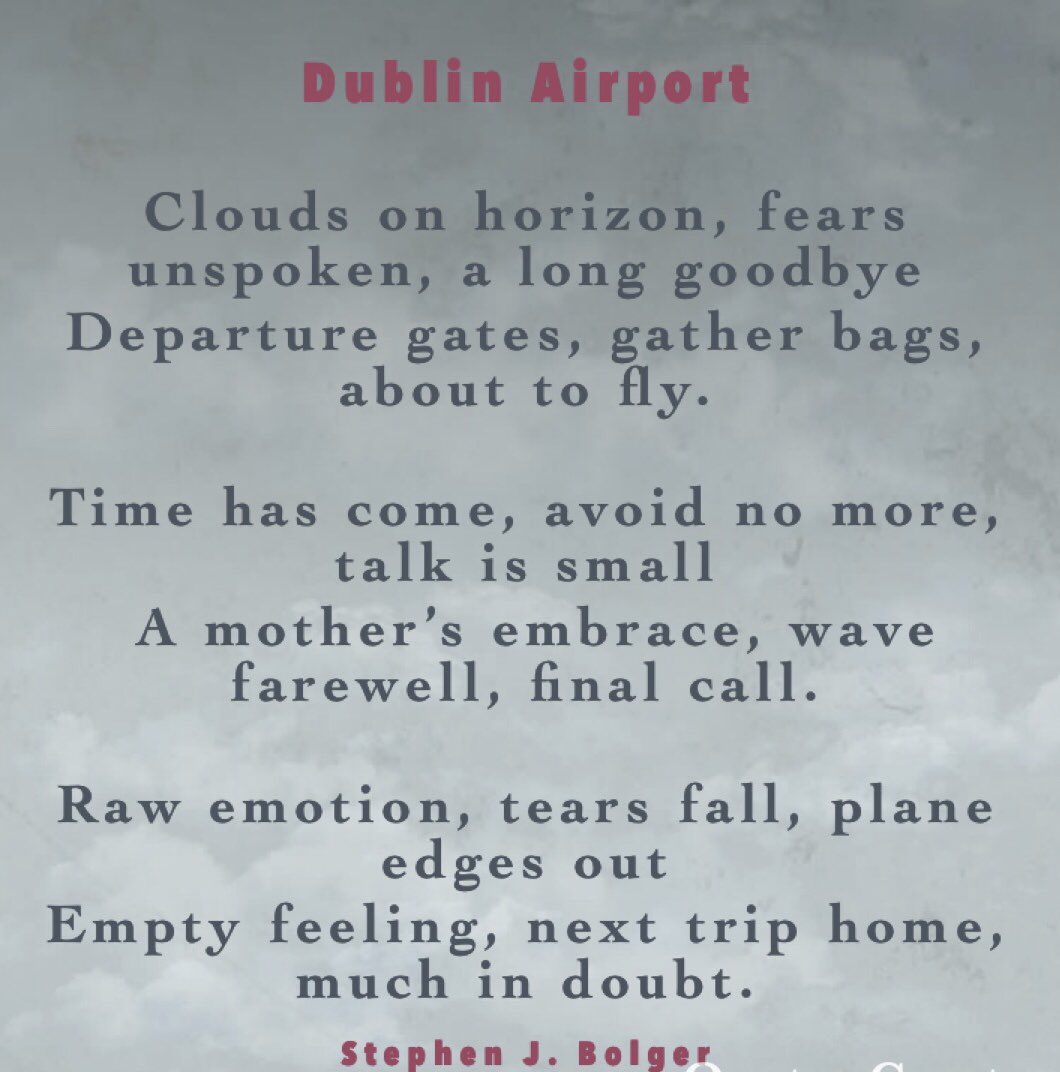 The Dart and that coast-line hug,

dropping in on Greystones, Howth, Malahide,

chugs away at its circling & intermingling,

at its bit on the side.

= Therese Kieran
D is for Dublin city and it's also for Dollymount strand Where Anna Liffey once dumped Gulliver upon its golden sand

– Mary B Shannon
Dùn Laoghaire is always cheery,
a bandstand when days are dreary.
Blue on blue, sky and sea surprise,
sailboats tinkling from sunrise.
Teddy's ice-cream for lunch,
horizon close enough to touch.
D is for Dubliners. Bourke, McKenna Kelly and Ronnie Drew too,

they'd go to O'Donoghue's to sink a few.

A crowd would gather, music was played,

a pub on Merrion Row where Dublin royalty was made.

– Paul @thebigmacpaddy